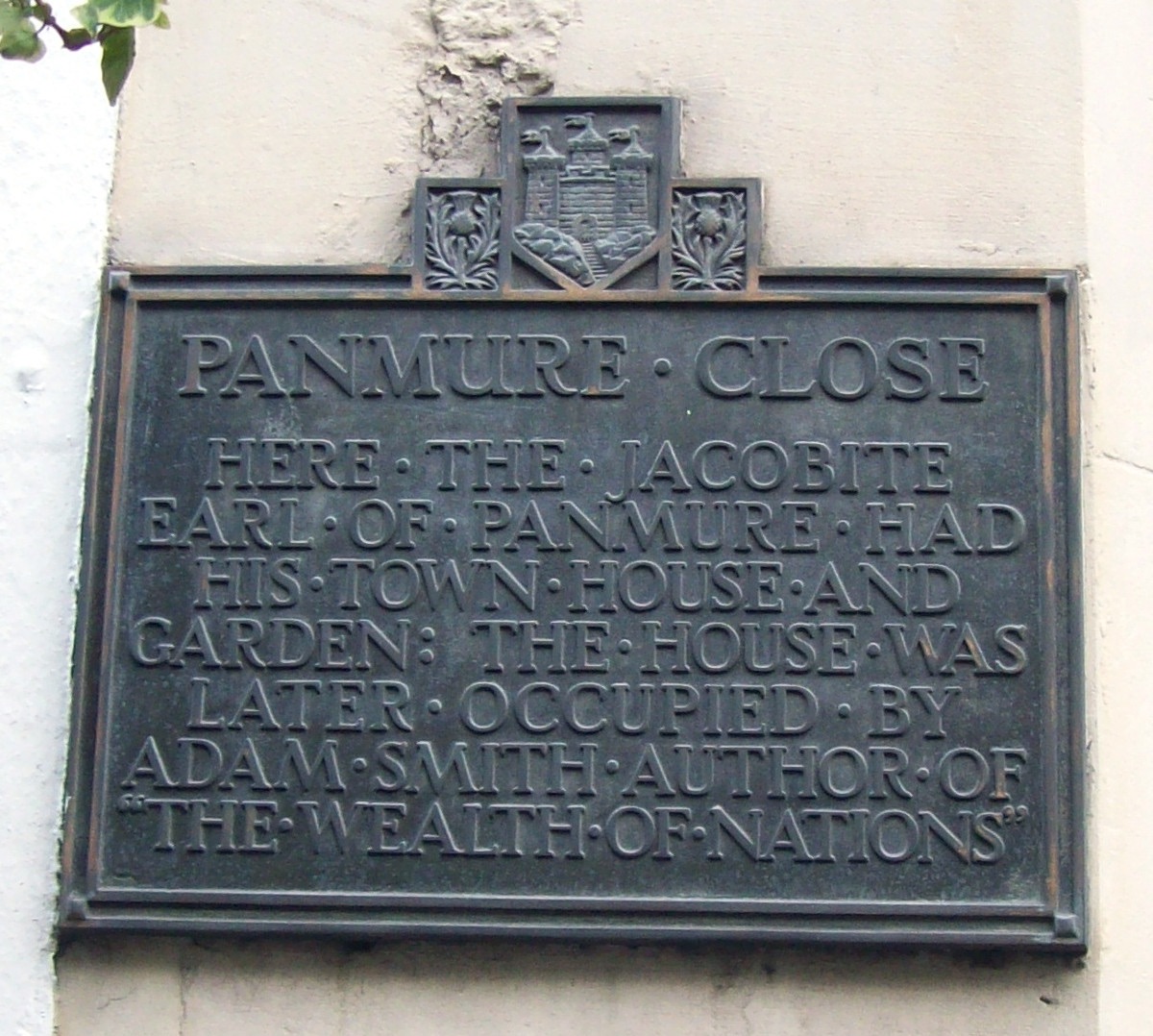 Here at Meet-O-Matic Central, we have some exciting news: we are announcing a new partnership with Turalt, a privacy-first company that helps people be more emotionally intelligent and empathic in their business email communication.
So now, working with Turalt, we're teaming up to bring many improvements to Meet-O-Matic. These include: privacy and security enhancements and a new billing system with more self-management for Pro users going forward.
We are also building some brand new features, based on your feedback, and working on a more mobile-friendly interface, which will be making an appearance in the coming months. As always, your data is safe and remains securely managed by Meet-O-Matic.
We're excited by this opportunity, and we hope you are too. We aim to make Meet-O-Matic better for everyone, while still preserving the vision that Marc and I (Stuart) had when we created the original Meet-O-Matic.
---
Dr Chris McKillop CEO and co-founder, Turalt
Dr Stuart Watt CEO and co-founder, Meet-O-Matic
Drop us an email at meetomatic@meetomatic.com if you have questions about Turalt products and services, or if you have any suggestions to improve Meet-O-Matic.